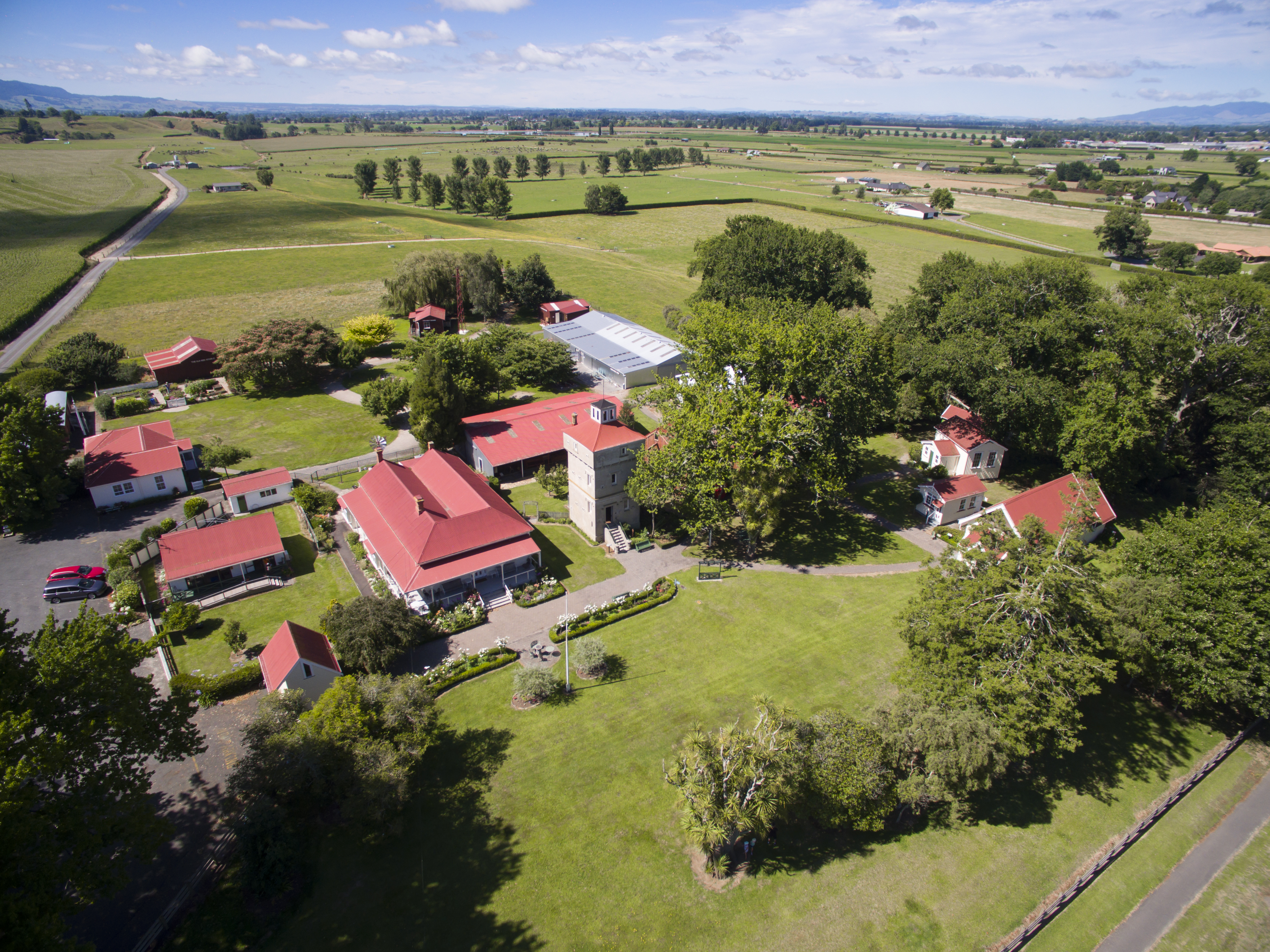 Check out the upcoming events at the Tower
Matamata Writers' Group
24 May 2022
1:30 PM - 2:30 PM
Heritage Centre
For amateurs and professionals alike.
Come along for a topical meeting to inspire your writing creativity.
Meetings in the Heritage Centre every second Tuesday at 1:30pm.
Matamata Historical Society Meeting
24 May 2022
1:30 PM - 2:30 PM

Yoga with Becky
24 May 2022
5:30 PM - 6:45 PM

Matamata Historical Society/Transition Matamata Volunteers Morning
25 May 2022
9:00 AM - 12:00 PM

Yoga with Becky
26 May 2022
1:00 PM - 2:00 PM

Matamata Historical Society
Working bee on site every Wednesday morning and meetings every 4th Tuesday of the month.
New members welcome.
Contact: Lesley McVeigh (Secretary) This email address is being protected from spambots. You need JavaScript enabled to view it.
Matamata Archives Contact (07) 888 6218
Annual Book Fair - All pre-loved books drop off at the Firth Tower Museum during opening hours or contact Matamata Historical Society
Matamata Historical Society Tower Book Shop
A fine selection of preloved books.
Open during museum hours.
Located at the back of the old Post Office.
We welcome your preloved books.


Devonshire Teas - Not available during Alert Level 2
Displayed with the fine china and embroidered table cloths on the Homestead veranda, we serve you with a scone, jam and cream on top with a selection of herbal tea, English breakfast tea, water, juice and plunger coffee
$15 per person. Bookings essential with orders of 8 people or more
Contact us today.